I've always thought that a site that integrates art and technology together would be a great idea. It's not an easy thing to do, in fact it's not even easy to articulate. Let me know if want to help me put the site on the map?
FEATURED CONTENT
---
Why you can't increase the resolution of an image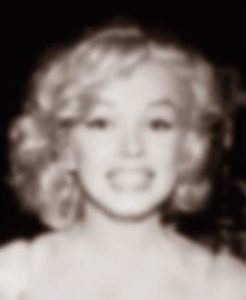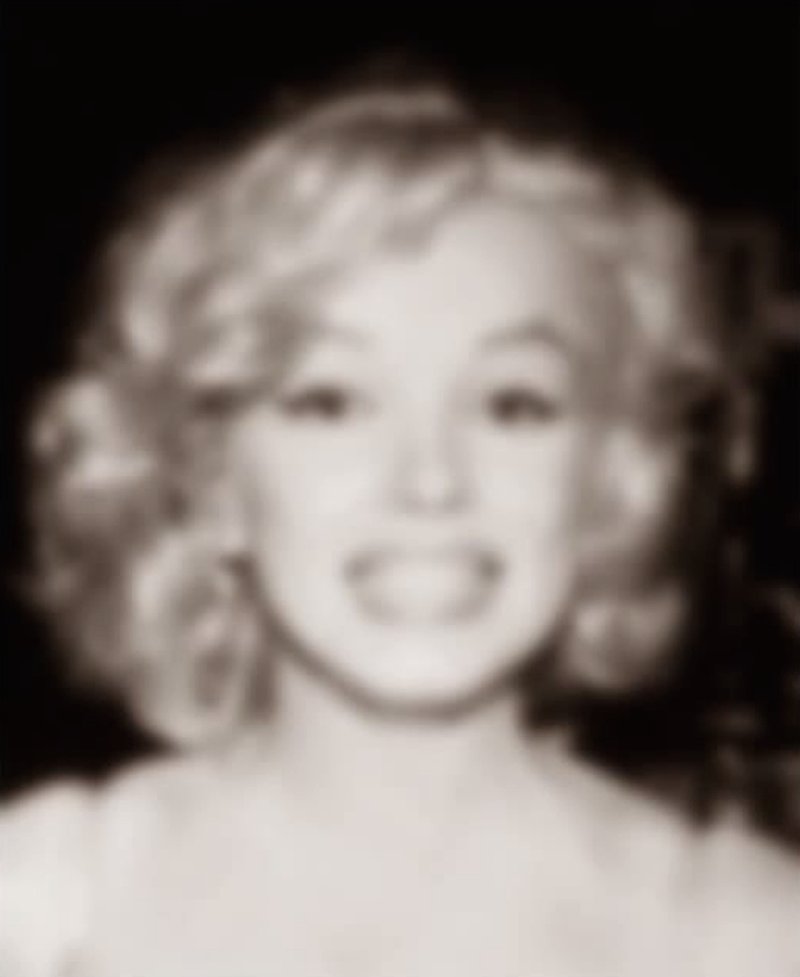 One of the core understandings in computer graphics is that if you want a high resolution image, you must start with a high resolution image. Forget all the tv shows that you've seen where the person is standing behind a computer technician asking them, "Can you sharpen the image a little more?" The computer technician  maybe clicks a few buttons and the suddenly the license plate that was too blurry to read becomes crystal clear. It's a miracle, the computer can do anything! Sorry, that isn't real life, at least with current technology. A computer can do a lot of things, but when it comes to enhancing low resolution imagery the computer at best must 'guess' what the image is.
To understand this concept it helps if you understand the way an image is formed on the computer. If you were to zoom in as far as you could on any image, you would see a collection of different colored squares, these squares are called pixels. To a computer, that image isn't a photo of anything, it is just as I said, a series of pixels placed in a particular way that when viewed by humans looks like you, your dog, (more…)
RECENT ARTICLES
---
---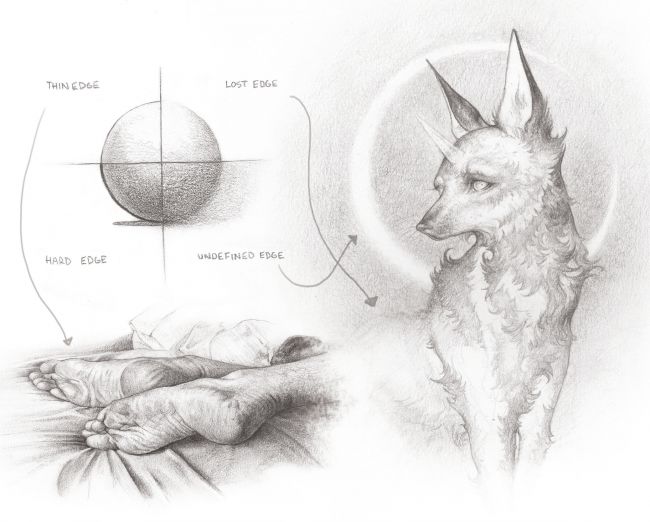 Posted on July 17, 2019

|
If you don't want to read my article, here is the direct link to Creativbloq.com. Back in the day when I dreamed of being an artist, I would spend hours drawing in the hope of being successful. To this day I don't think that I actually knew what, 'successful' meant to me, at least in the broader sense. I guess that I just wanted people to like the results of my hours and hours of […]
---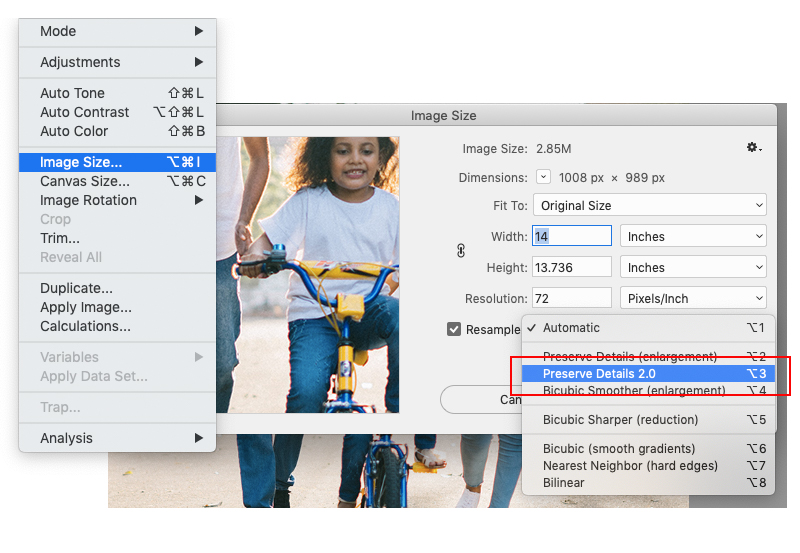 Posted on July 15, 2019

|
If you don't want to read the article, you can skip to the tutorial near the bottom of the page. I recently completed an article on the problems of increasing the resolution of a low resolution image. The basics of it is that there is a rule in computer graphics that states that if you want a high resolution image you must start with a high resolution image. In nearly all cases this is true, […]
---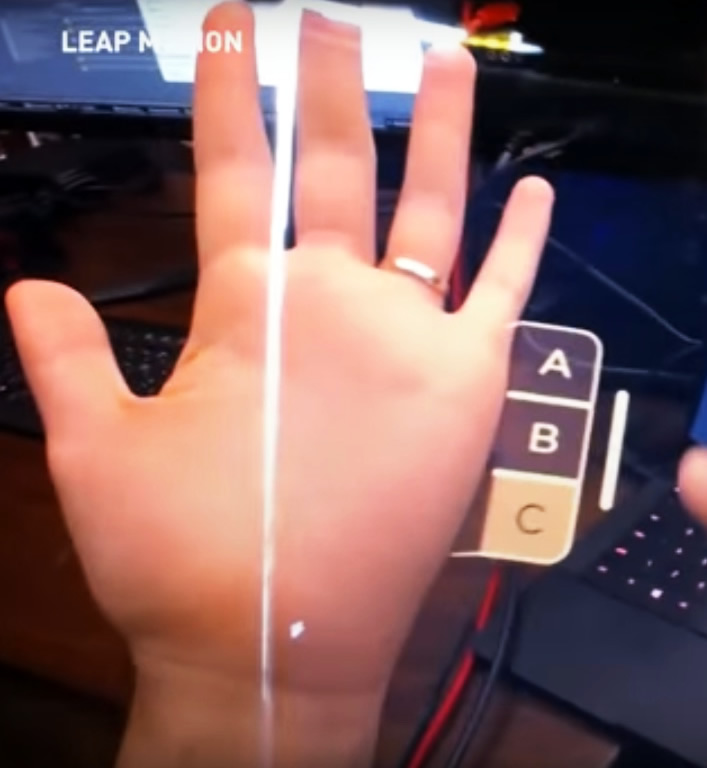 Posted on July 13, 2019

|
I wanted to share a video that I found on Mashable.com about Leap Motions's new AR Headset. From the description on the youtube video, "Leap Motion has been working on Project North Star, an open source augmented reality hardware and UX design project centered on interaction. The headset has incredible hand tracking without the need of special gloves and will cost around $100. " What makes this so unique, at least to the point that […]
YOU SHOULD THINK ABOUT BUYING THESE
---
DON'T DRINK THE WATER! You know why. Because the struggle is real - every single time you paint, your paintbrush somehow ends up in your coffee cup instead of your paint water. And then...

Julius Studio Photo Video Studio 10 ft. Wide Cross Bar 7.4 ft. Tall Background Stand Backdrop Support System Kit with Carry Bag, Photography Studio, JSAG283

History is a complex business. Fortunes boom and bust, empires wax and wane, and change―whether social, political, or technological―has its winners, its losers, its advocates, and its enemies.

US Art Supply 162 Piece-Deluxe Mega Wood Box Art, Painting & Drawing Set That Contains All The Additional Supplies You Need to get Started.

Just when you think hope has left the building, someone like Nancy Hillis comes along and revives our purpose and place in the universe. The Artist's Journey is a game changer,

Ever wondered why some bloggers earn six- or even seven-figure incomes while most struggle to make their first $1000? What strategies, habits, or systems have led to their success?
FEATURED ARTIST
---
Artist Interview: Greg Senn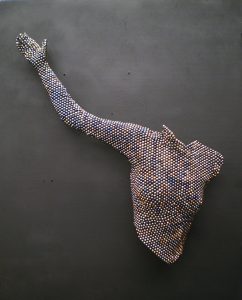 If you're new to kennethcurtis.com, I'd first like to welcome you to the new design and hope that if you get a chance you'll take a moment to look around. One of the many goals of this site is to create an area for artists of all kinds. It doesn't matter if their chosen area is in fine arts or applied arts and even if they fall between the two, all are welcome.
As the function of the webmaster/creator of this site I get the honor and privilege to invite Greg Senn, one of my closest friends and favorite artists to be the first interview. As well as being a certified scuba diver for nearly twenty years, he has been an artist and art professor for about thirty years. Greg has primarily based his work on casting and metal work and it truly remarkable some of the pieces that he has created. His work ranges from serious to playful and he seems to revel in the freedom that art gives him.